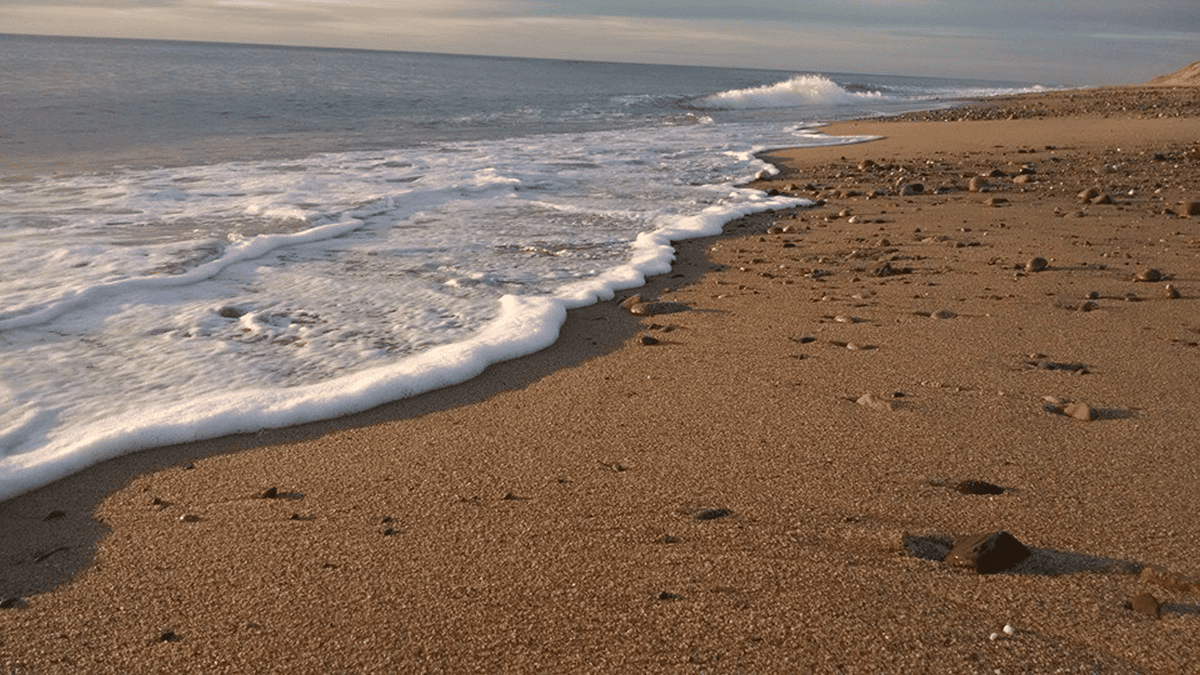 Local Links
LOCAL LINKS
Catch Of The Day – We are committed to bringing you the freshest tastes of Cape Cod.
Wellfleet Chamber of Commerce -Fall in love with Wellfleet… and Enjoy Cape Cod at its Best!

Southfleet Motor Inn – Wellfleet's finest, 36 years and counting!
Wellfleet Motel and Lodge – Create a Memorable Massachusetts Vacation at Our Outer Cape Cod Motel Haven.
Even'tide Resort Motel and Cottages – Voted for 14 years "Best Motel on Outer Cape Cod" .
Mainstay Motor Inn – A pet friendly Cape Cod motel located in Wellfleet, Massachusetts.
Holden Inn – An old New England Inn that has been hosting guests for over 95 years.
The Wagner at Duck Creek – Unparalleled experience in a distinctive setting, year round.
Maurice's Campground – Enjoy staying in a beautiful pine woods with the touch of an ocean breeze.
Surfside Cottages – Cape Cod seaside vacation cottage rentals.
Stone Lion Inn – Stay with us and find out what a Cape Cod fishing village really looks like.
Four Points Sheraton – 107 room hotel located in Eastham on Route 6.
Ocean Park Inn – Affordable Eastham accommodations.

Town of Wellfleet – An extremely diverse community with an intriguing history of an extraordinary nautical atmosphere.

What Theater – Wellfleet Harbor Actors Theater.
Harbor Stage Theater – To preserve and promote the legacy of challenging live performance on the Outer Cape.
Wellfleet Preservation Hall – Celebrating arts, culture, and community.
Wellfleet Farmer's Market – Join us in the Grove at the Wellfleet Congregational Church.
Wellfleet Bay Wildlife Sanctuary – Discover the true nature of Cape Cod as you amble along the five miles of trails that traverse these habitats.
Cape Cod National Seashore – Cape Cod is one of the forbearers of our national heritage.
Wellfleet Historical Society – The eclectic assemblage of artifacts in the permanent exhibits represents the unique character of Wellfleet's history of whaling, fishing, oystering, farming, shipping (and wrecking), surf lifesaving, salt making, and the worldwide voyages of its residents.
Wellfleet Marine – Goods, gifts, and gear from the beach and beyond.
Chequessett Yacht & Country Club – A semi-private 9 hole country club with two sets of tees for 18 hole play.