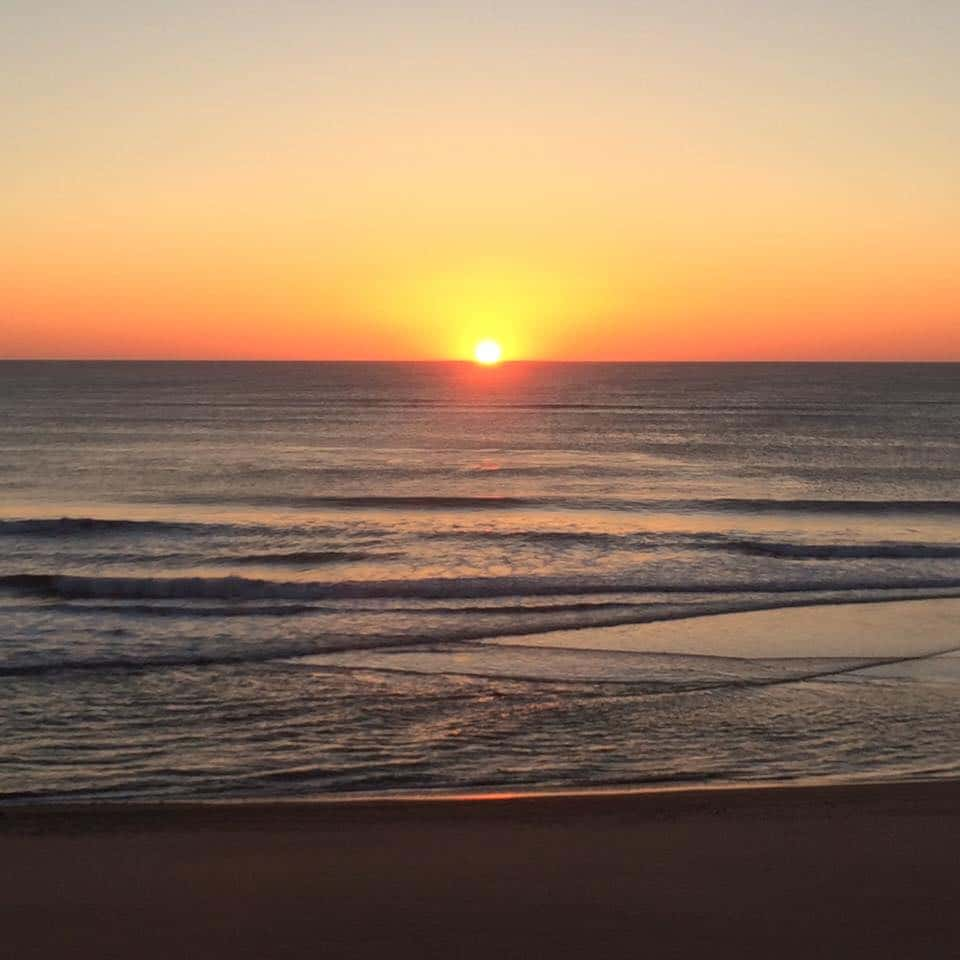 Contact
Contact us
We would love to hear from you. Fill out the form and we will get back to you as soon as possible.
South Wellfleet
1019 State Hwy, Rt.6
South Wellfleet, MA 02663

We offer a limited number reservations on OpenTable. For more reservation options, please call us at the number above.
Hours
Wednesday - Saturday:
4:00 pm - 9:00 pm
Sunday:
8:00 am - 12:00 pm
Monday:
4:00 pm - 9:00 pm